Calendar
November 1, 2020


(Stage One) 500-word essay proposal due.

Mid-December, 2020


Essay Semifinalists announced.

February 1, 2021


(Stage Two) Essay Semifinalists' 2,500-word essays due.

February 8, 2021


Launch of Community Service Fellowship Competition for Essay Semifinalists.

Early-March, 2021


Essay Finalists announced.

March 15, 2021


Community Service Fellowship Entries Due.

Mid-April, 2021


Essay winners announced.
The Social Art of Architecture in Print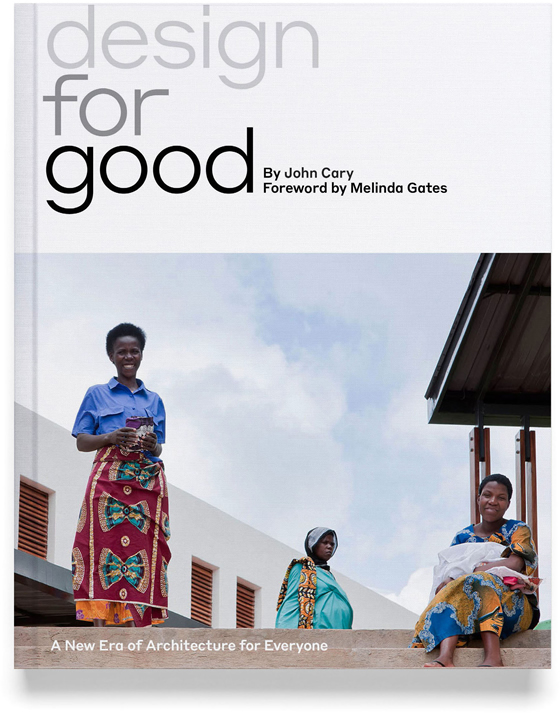 John Cary, a long-serving BERKELEY PRIZE Committee Member, is a connector, writer, speaker, and curator focused on social change, with an emphasis on design and philanthropy. His new book, Design for Good: A New Era of Architecture for Everyone, is dedicated to two social activists: Courtney E. Martin and Raymond Lifchez, Founder and Chair of the BERKELEY PRIZE, "who has dedicated his life to the social art of architecture."
See John's TED talk, "How architecture can create dignity for all"
See also, "Design for Good" - John Cary on CreativeMornings HQ
Berkeley Prize News
October 19, 2020
A recent FINANCIAL TIMES article highlights how high-profile, "high-design" architect, Amanda Levete, confronts the need and demands of a social art of architecture in several unique ways. Read the article here.
---
September 30, 2020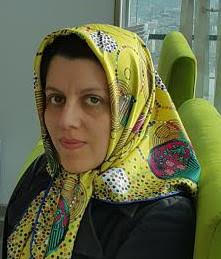 We are delighted to welcome Dr. Farzaneh Hadafi to the BERKELEY PRIZE Committee! Read more about Dr. Hadafi and her work on our Committee Page.
---
September 15, 2020
BERKELEY PRIZE 2021 IS LAUNCHED!
---
September 14, 2020
Explore the updated ABOUT THE PRIZE section for the extensive background and history of the BERKELEY PRIZE and the work of the students and scholars which is at the core of the PRIZE's impact.
---
September 14, 2020
Visit THE LIBRARY, a new section of the website where you can read about what is being done worldwide to study and implement the ideals of the social art of architecture.
---