Calendar
Mid-December, 2018


Essay Semifinalists announced.

February 1, 2019


(Stage Two) Essay Semifinalists' 2,500-word essays due.

February 8, 2019


Launch of Travel Fellowship Competition for Essay Semifinalists.

March 12, 2019


Travel Fellowship Entries Due.

Early-March, 2019


Essay Finalists announced.

Mid-April, 2019


Essay winners and Travel Fellowship winners announced.
The Social Art of Architecture in Print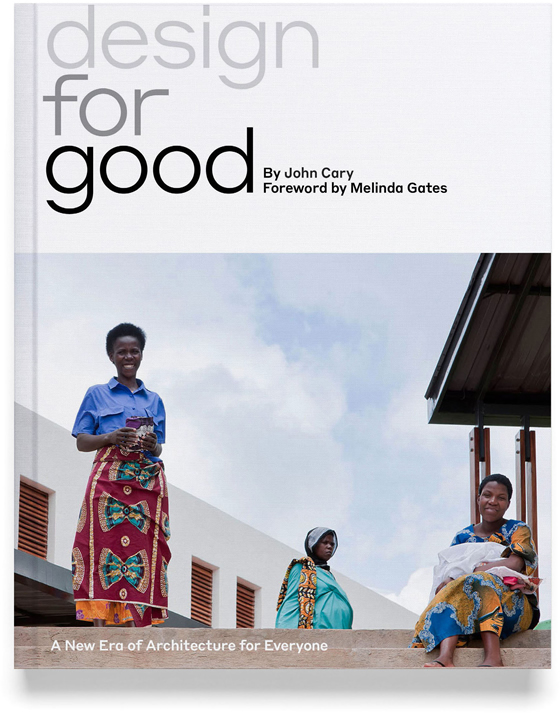 John Cary, a long-serving BERKELEY PRIZE Committee Member, is a connector, writer, speaker, and curator focused on social change, with an emphasis on design and philanthropy. His new book, Design for Good: A New Era of Architecture for Everyone, is dedicated to two social activists: Courtney E. Martin and Raymond Lifchez, Founder and Chair of the BERKELEY PRIZE, "who has dedicated his life to the social art of architecture."
See John's TED talk, "How architecture can create dignity for all"
See also, "Design for Good" - John Cary on CreativeMornings HQ
Berkeley Prize News
October 20, 2018
Learn about Flexcover, an exciting research project on auto-reactive building façades conducted by BERKELEY PRIZE Committee member Aboubacar Komara.
---
September 14, 2018
BERKELEY PRIZE 2019 IS LAUNCHED!
---
September 14, 2018
The 2018 Travel Fellowship reports are now posted: Read about the fellows' exciting journeys here!
---
September 14, 2018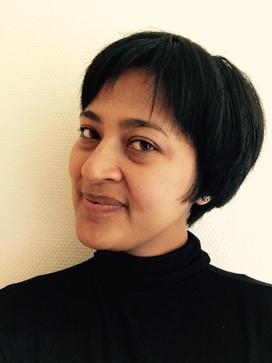 Please join us in welcoming Neelakshi Joshi to the BERKELEY PRIZE Committee! Joshi is an architect and urban planner with a keen interest in the social dimension of sustainable development. She is currently a doctoral candidate at the Dresden Leibniz Graduate School, Germany. Her current work focuses on the risks of rapid unplanned urbanization in the Himalayas, where she has worked extensively. Joshi was the winner of the 2009 BERKELEY PRIZE Architectural Design Fellowship and 2018 BERKELEY PRIZE Jury. Read about her fascinating work on the BERKELEY PRIZE Committee Page.
---
June 10, 2018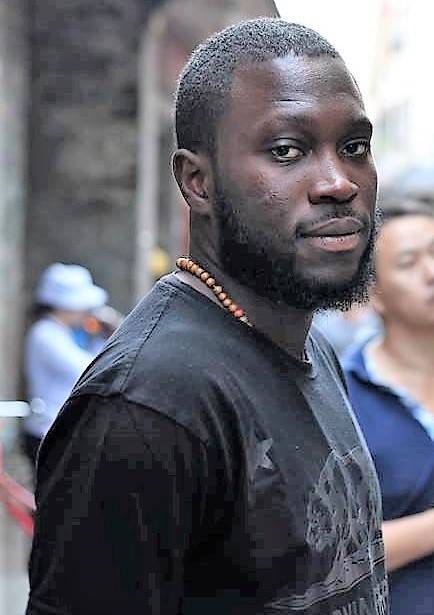 We are delighted to welcome the newest member of the BERKELEY PRIZE Committee, Aboubacar Komara. Aboubacar Komara is a 2018 U.C. Berkeley College of Environmental Design BA Architecture graduate and one of four, university-wide, 2018 Judith Lee Stronach Baccalaureate Prize winners. Aboubacar is taking on new challenges related to housing provision in his birthplace and home, Guinea, West Africa. Read more about his important work on the BERKELEY PRIZE Committee Page.
---